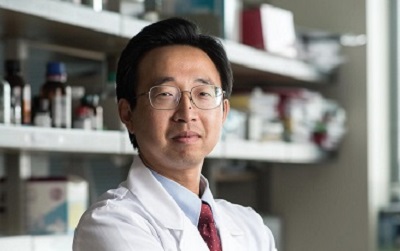 ‌Nov. 12, 2018
Dr. Kun Cheng is a Professor of Pharmaceutical Sciences in the School of Pharmacy at the University of Missouri-Kansas City (UMKC). Dr. Cheng received his B.S./M.S. from China Pharmaceutical University (1996/1999) and another M.S. from Nationa University of Singaprore (2001). He was a research scientist at the Brightfuture Pharmaceutical Company in HongKong prior to joining the University of Tennessee Health Science Center, where he received his Ph.D. in Pharmaceutical Sciences (2007). He joined UMKC as an Assistant Professor and was promoted to Associate Professor with tenure in 2013 and to Full Professor in 2017.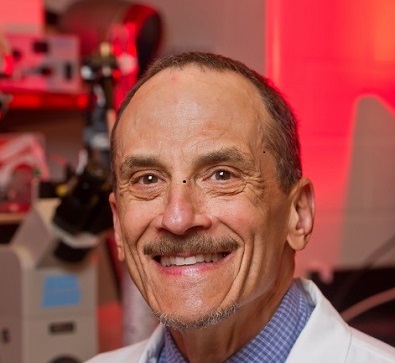 Nov. 1, 2018

Blood flow regulation in the microcirculat
Curators Distinguished Professor
Chancellor's Professor of Research Excellence
Margaret Proctor Mulligan Professor in Medical Research
Medical Pharmacology & Physiology
University of Missouri School of Medicine
The Center for Biomedical Research (CBR) plans to make available up to $40,000 from our annual budget to provide seed funding for up to four faculty members, especially the junior faculty, to collect preliminary data needed to compete for external funding. To promote interdisciplinary collaborations, both on campus and off, each proposal must identify a PI and a co-PI from different departments or organizations.
You are invited to submit a two page (maximum) white paper to me (brow@mst.edu) by Friday, May 21, 2021. The two page limit does not include references, budgets, and budget justifications; matching funds are encouraged, but not required. Minimum font size is 10.
The proposal should contain the following components:
Brief Introduction to address the importance/novelty of the study and the need for seed funding
Proposed study, including objectives and approaches, goals, and expected outcomes
The contributions from the PI and co-PI, and the goals of the desired collaboration
Specific plans to use the data collected to garner external sponsorships to continue the research
Other information you think is necessary
On a separate page, please provide a budget and budget justification statement