Scholars from Taiwan take a sabbatical leave at S&T
Two principal investigators from Taiwan are currently visiting Missouri S&T.
Dr. Hwei-Hsien Chen is a Senior Investigator and the Director of the Animal Behavioral Core at Taiwan's National Health Research Institute (NHRI) which is equivalent to the USA NIH. Dr. Chen's expertise is in the area of Behavioral Neuropharmacology.
Dr. Minghuan Chan is a Professor and Formal Chair of the Institute of Neuroscience at National Chengchi University. Dr. Chan's expertise studies on Neurodegeneration for more than 10 years.
They have visited the S&T Center for Biomedical Research, Department of Chemical and Biochemical Engineering, and Department of Biological Sciences. If you are interested in speaking to them, please contact their host Dr. Yue-Wern Huang at 573-341-6589 or huangy@mst.edu.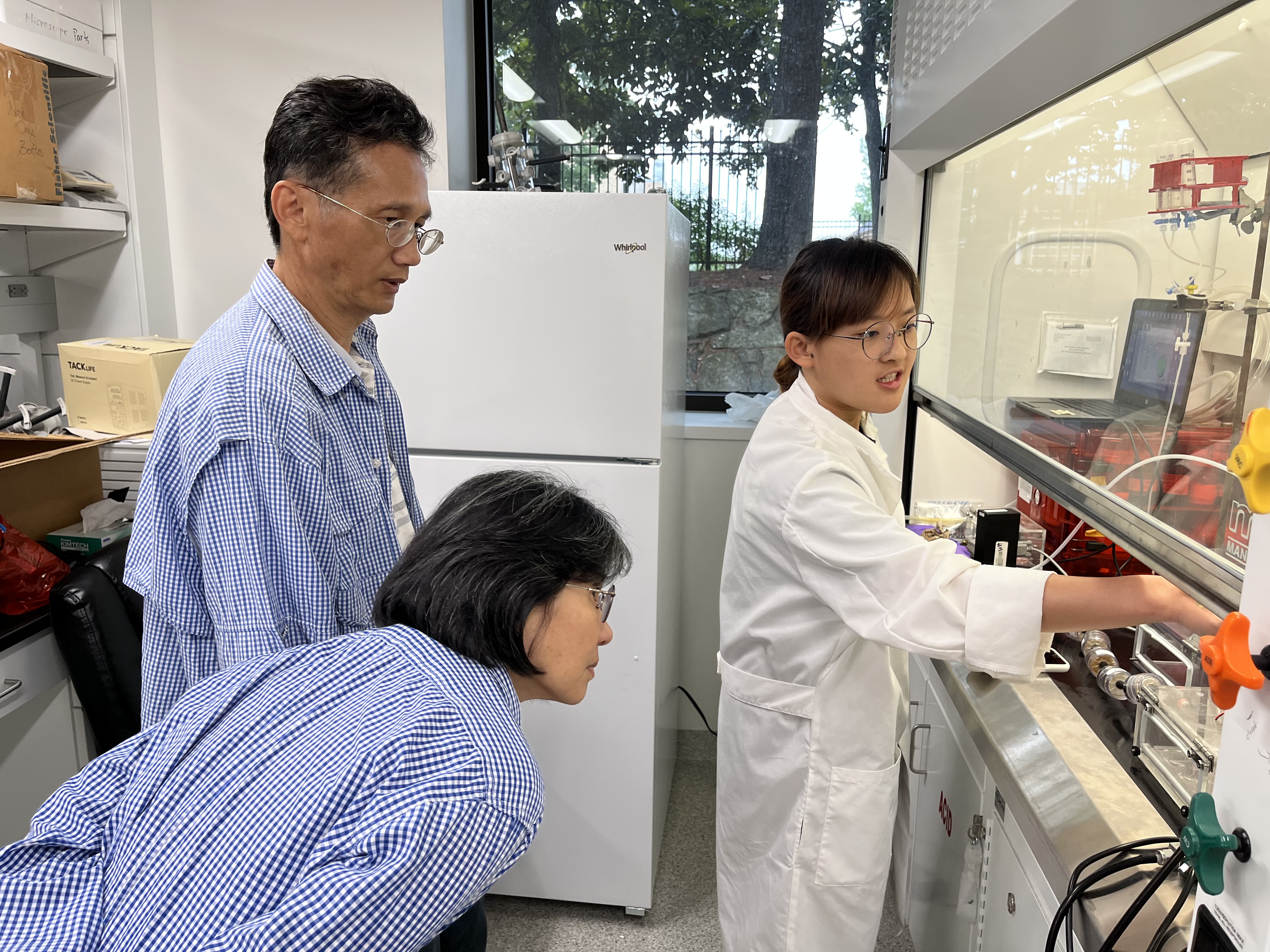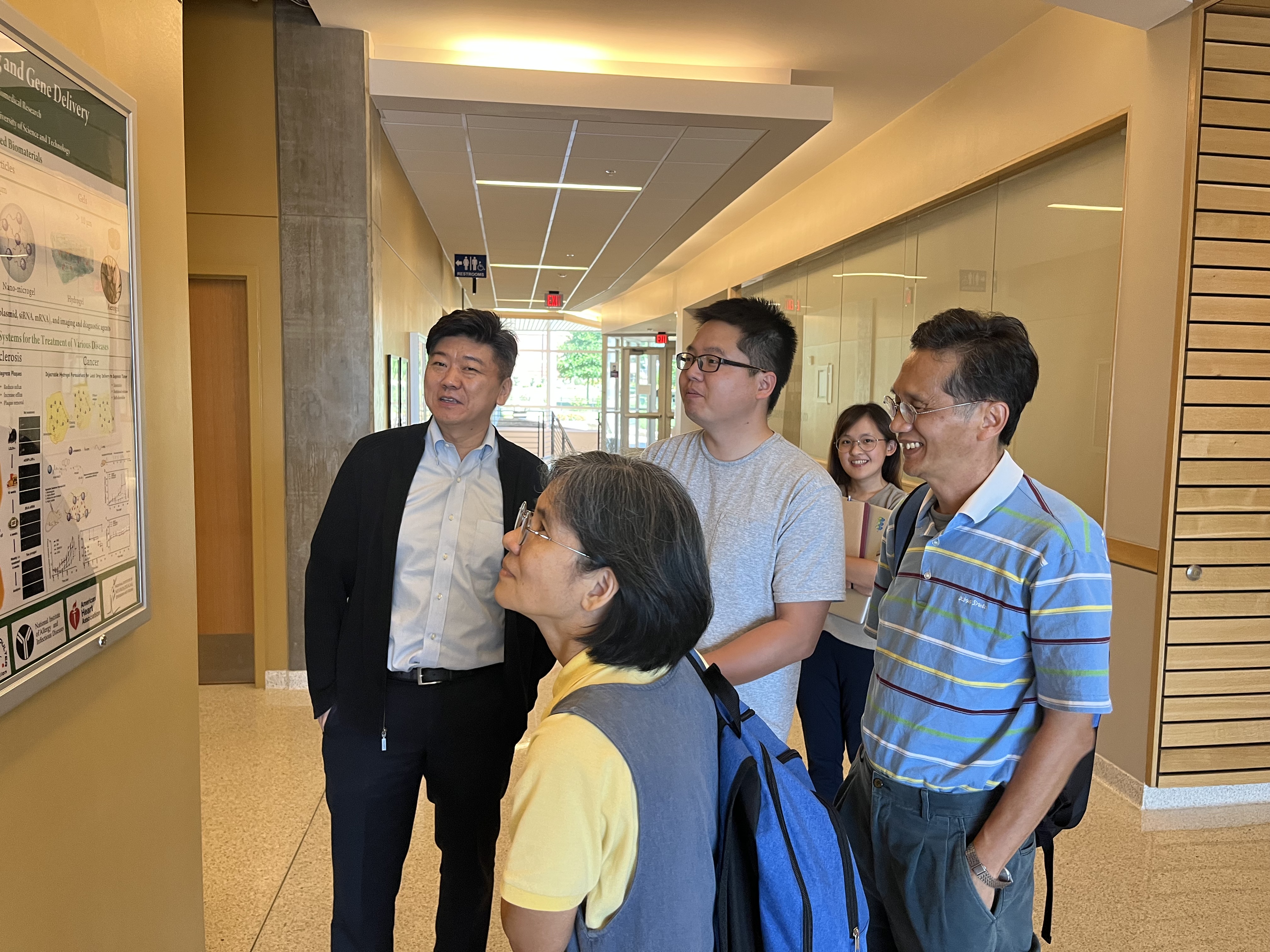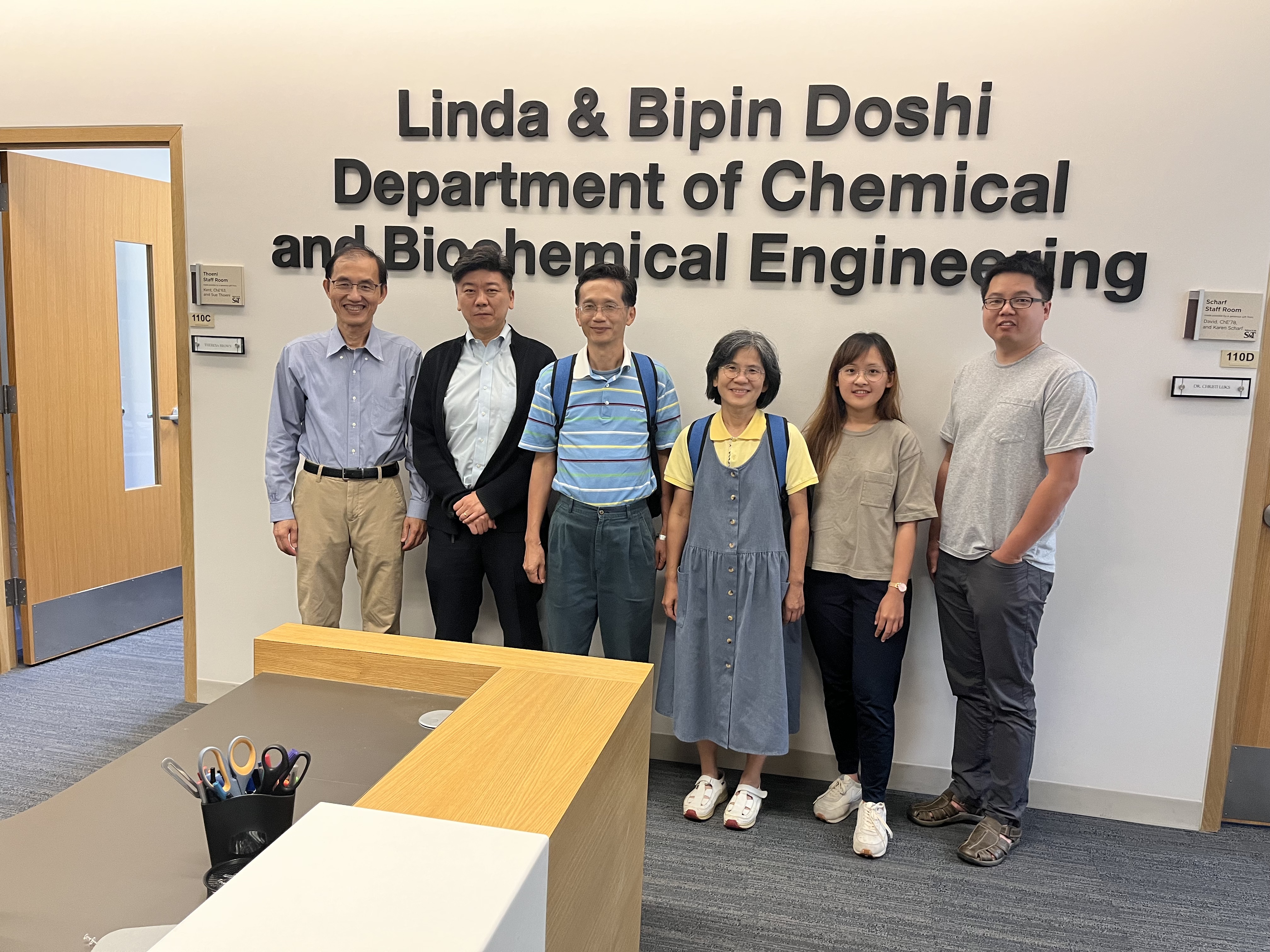 Download File
Dr. Yue-Wern Huang, Professor of Biological Sciences at Missouri S&T, was invited to visit the College of Science of National Taiwan Normal University (NTNU) on June 16 and 17 to give a scientific presentation as well as interact with faculty and students for possible graduate studies and research collaboration at Missouri S&T.