We are a multidisciplinary research center dedicated to the research and development of advanced biomaterials, devices and therapeutics for applications in the biomedical industry. Learn more.
Faculty members at Missouri S&T who have research interests in biomedical science are welcome and encouraged to participate in the Center for Biomedical Research (CBR) as Research Investigators. Please contact the director for more information.
Dr. Yue-Wern Huang
Director, Center for Biomedical Research, Professor Biological Sciences, Chair Institutional Biosafety, VCRI
(573) 341-6589 | huangy@mst.edu |
312 Schrenk Hall
2023 SYMPOSIUM AND POSTER SESSION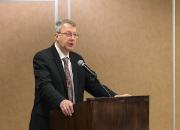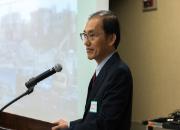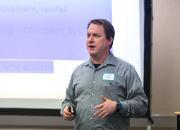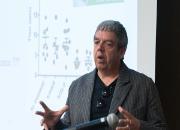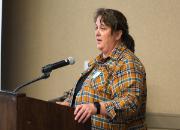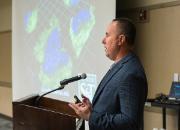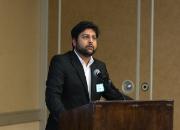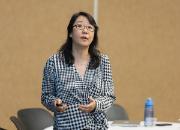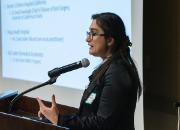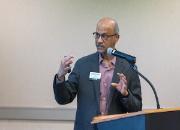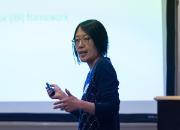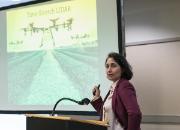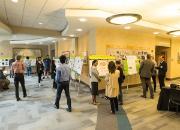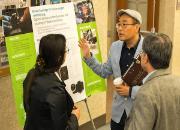 Ozark Biomedical Initiative Request for Proposals
We are pleased to announce a fifth round of seed funding for collaborative biomedical research between Phelps
Health and Missouri S&T. Learn More: Research Opportunities
Nikon A1R-HD Confocal Microscope (Eclipse Ti2)
The Nikon A1R-HD is a fully-automated confocal imaging system able to image in the X, Y, and Z planes with both a high-speed resonant scanner to capture the dynamics of a system and a Galvano scanner to maximize resolution in fixed samples.
Features include:
A large field of view, capable of a resolution below 200 nm
A sophisticated post-processing software to deconvolve and attractively display results
A 2D and 3D tracking system for particle tracking that can be set up to automatically track several regions of interest in a time series scan
For training, please contact Katie Shannon at shannonk@mst.edu or 573-341-6336. Once you have completed training you can schedule a time to use the microscope.